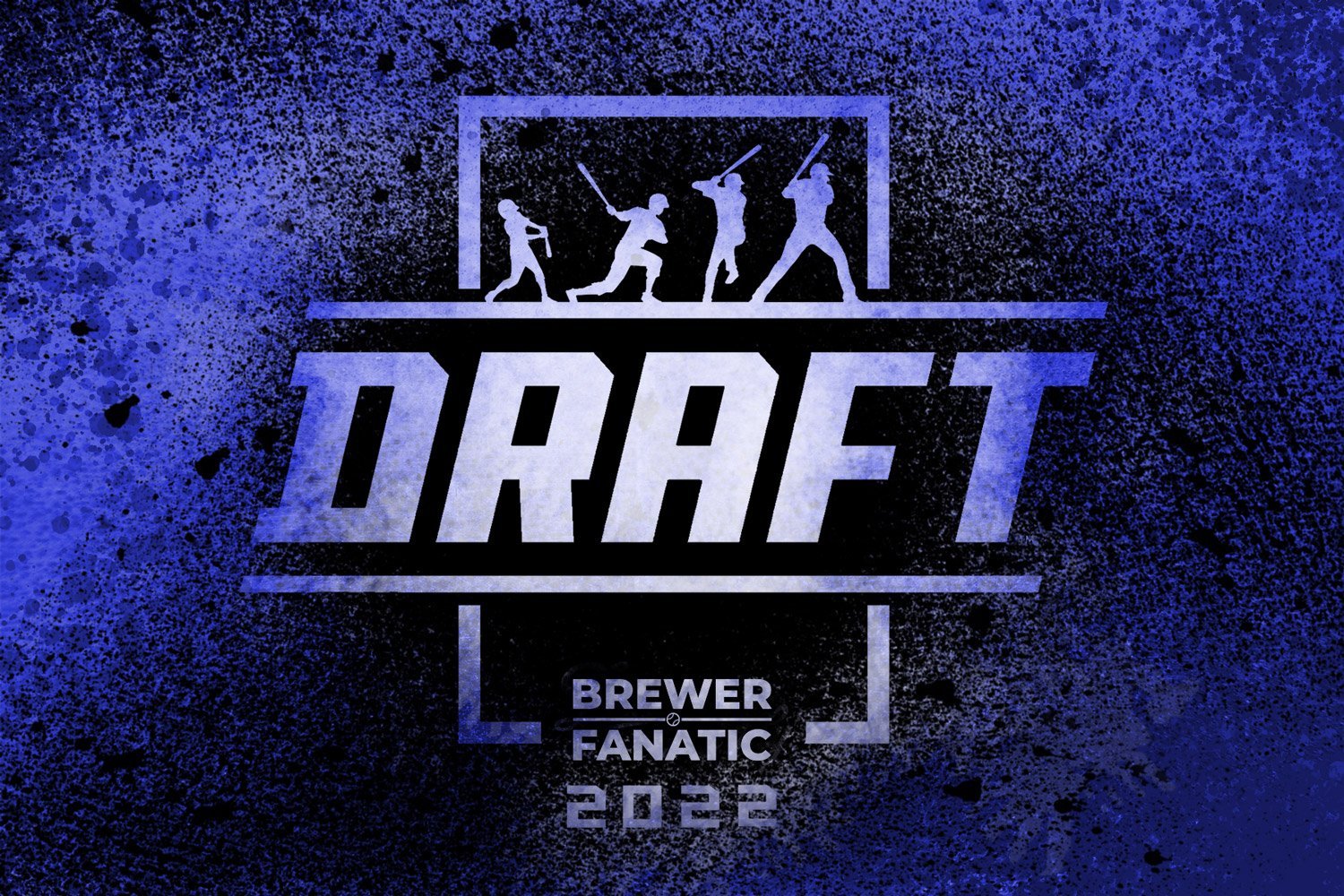 Before we get into any injury updates, I wanted to point out that Keith Law released his Top 100 late last week. (You need a subscription to The Athletic to view this list.)
Out of respect to being behind a paywall, I'm only going to highlight where some players are ranked. One thing about Keith Law - love him or hate him - he's ranking these players on his own and doing it with conviction. 
Law has Cam Collier, a 17-year-old junior college third baseman, ranked second overall. Collier went the "Bryce Harper way" by getting his GED after his sophomore year of high school and enrolling at Chipola Junior College. He's torn up the JC ranks so far with an OPS around 1.000. I checked in with an area scout in regards to Collier who called him a "great young man" and in addition to being complementary of his offensive game, says he's a solid third baseman with a 70 arm.
Law notes that a team who factors age into analytics will really like Collier. 
Another player of note is Alabama LHP Connor Prielipp, ranked #15. Prielipp was the first big Tommy John domino to fall in this draft class (last May) when he was viewed as a potential Top 5 pick. He hasn't pitched since. In fact, he's only pitched seven times in college total. But he's getting close to 100%, is going to throw before the draft, and has become my favorite college pitching prospect.
The last name to highlight is Kumar Rocker, who Law ranks #46. Rocker hasn't pitched competitively since leaving Vanderbilt last year and there are no known plans of when he will pitch again. But he'll have to throw before the draft. Won't he?
I give an update on some potential pitchers the Brewers could target here. 
LSU 3B/1B Jacob Berry is the latest to get bitten by the injury bug. It's not as major - it's just a finger. But the switch-hitter will be limited. And for a guy with big defensive questions, having a broken finger is going to limit his opportunities to prove himself on the defensive side of the ball. I'm buying his offense, but the more I hear about his profile being so driven by his bat, the more I'm worried… and his drop from my Top 10 reflects that.
And, finally, in more injury news, Florida LHP Hunter Barco announced that he underwent Tommy John surgery recently. 
Barco was projected to be picked in the top few rounds, but now his status is murkier as he will likely be unavailable even into next year's Spring Training.
JEREMY'S TOP 10 PROSPECTS

Collier and Prielipp are new. Berry and Susac drop out.

1.) Druw Jones, OF, Georgia prep (Vanderbilt commit)
2.) Termarr Johnson, 2B, Georgia prep (Arizona State commit)
3.) Elijah Green, OF, Florida prep (Miami commit) (Baseball America breaks down his game.)
4.) Brooks Lee, SS, Cal Poly 
5.) Kevin Parada, C, Georgia Tech
6.) Jackson Holliday, SS, Oklahoma prep (Oklahoma State commit) 
7.) Cam Collier, 3B, Chipola JC
8.) Connor Prielipp, P, Alabama
9.) Dylan Lesko, SP, Georgia prep (Vanderbilt commit) (Baseball America breaks down his game.)
10.) Jace Jung, 3B, Texas Tech (previously: ?

Dropped out: Jacob Berry, 3B, LSU (previously: 7); Daniel Susac, C, Arizona (previously: 10)
MOCK DRAFTS / PROSPECT BOARDS
Think you could write a story like this? Brewer Fanatic wants you to develop your voice, find an audience, and we'll pay you to do it. Just fill out this form.
MORE FROM BREWER FANATIC
— Latest Brewers coverage from our writers
— Recent Brewers discussion in our forums
— Follow Brewer Fanatic via Twitter, Facebook or email
1