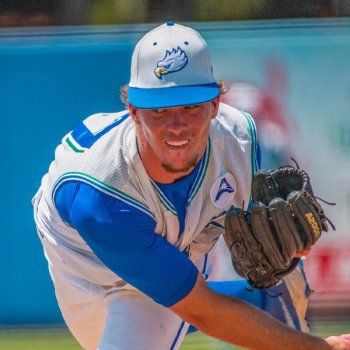 Bats: R / Throws: R
Age: 21
Slot Money: $557,900
Signing Money: $247,500
Scouting Report
Update: Woodward has signed with the Brewers! 
Spencer Michaelis:
Woodward is a bit of a mystery, and he was likely drafted in part to save money for some of the other selections. But that doesn't mean he's a throw-away pick. Though he missed most of the 2023 season with  Tommy John , he was very solid in his three healthy starts. He finished his short season with a 1.32 ERA and 18 strikeouts in 13.2 innings. His fastball is normally around 91-94, but he can get up to 96 at times. The fastball is said to have a lot of ride and plays very well up in the zone. His best secondary is a changeup that is considered a plus pitch. He generates a lot of late movement with it. Woodward will be out for most of the next calendar year while he rehabs. We will most likely see him for the first time in the Complex League next summer, around this time of the year.
See all » Jason Woodward Articles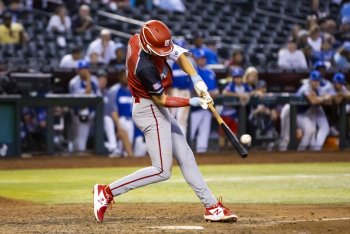 The Brewers made eight more picks on the second day of the 2023 MLB Draft, acquiring six pitchers and two position players to set up the future of the farm system.
See all » Jason Woodward Videos
No videos for this draft found