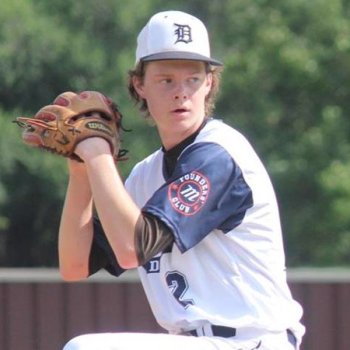 Bats: R / Throws: R
Age: 23
Slot Money: $166,800
Signing Money:
Scouting Report
Spencer Michaelis:
There is next to no information available on Austin. I was able to find a tweet showing trackman velocity for him, where he touched 97.5 MPH, but nothing on his secondary pitches or anything beyond that. He had a 7.00 ERA this past season. However, that was in a pretty small sample, and outside of one complete blow-up where he gave up five earned runs in 0.1 innings pitched, his ERA would have been under 2.00, and he did strike out 13 per nine. The Brewers likely saw something they liked in his pitch data and an opportunity for another under-slot signing.
See all » Morris Austin Articles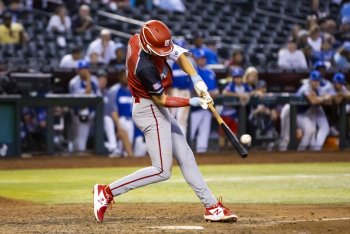 The Brewers made eight more picks on the second day of the 2023 MLB Draft, acquiring six pitchers and two position players to set up the future of the farm system.
See all » Morris Austin Videos
No videos for this draft found