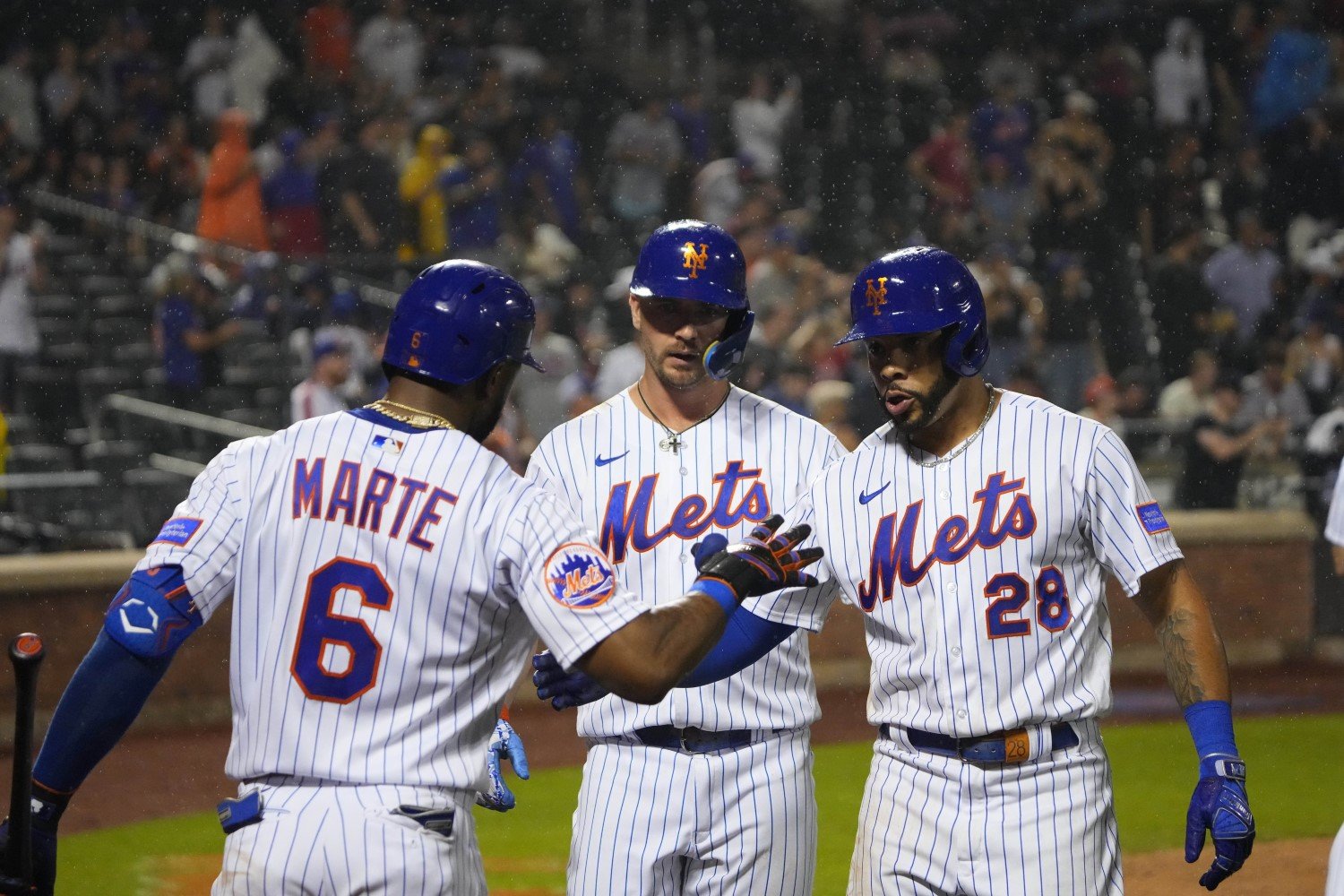 Image courtesy of © Gregory Fisher-USA TODAY Sports
Corner outfielder Tommy Pham is having a resurgent 2023, posting a .268/.348/.472 (126 OPS+) line over 264 plate appearances. The 35-year-old could provide the Brewers with an intriguing right-handed bat to help cover the outfield and DH spots, particularly against left-handed pitching. Pham owns a career .846 OPS versus southpaws, which includes his .871 OPS and .532 SLG against them this season.
Pham has scuffled a bit in July, with a .218 batting average and .684 OPS, but still maintained a .339 OBP thanks to his terrific plate discipline. He's extracted nine walks to counteract his nine strikeouts during that time. Throughout his career, Pham has consistently found ways to reach base, posting a .354 OBP across parts of 10 seasons. With Milwaukee ranked 25th in baseball with a .312 OBP, Pham's on-base skills would be a welcome addition.
But he's also proven to be a legitimate threat swinging the bat this season. Despite his recent struggles, Pham ranks among MLB's best in exit velocity, barrel percentage, and several "expected" outcome statistics that bode well for consistent (or eventual) success.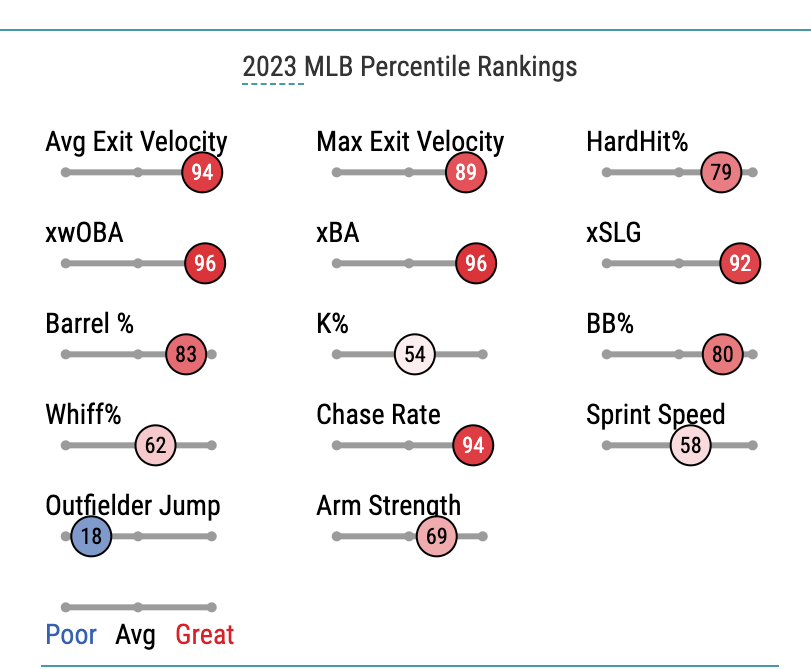 That's five key categories in the 94th percentile or better. Considering the Brewers' offensive woes and general lack of depth in the lineup, Pham would immediately make an impact.
Pham isn't going to offer much in the outfield defensively, but he shouldn't be a significant liability. If the Brewers don't add another bat, he could easily rotate between DH and the corner outfield spots to keep him fresh and limit his exposure on defense. With Christian Yelich's defense slightly restored this year, moving him to right field occasionally to let Pham patrol left might be the smartest move.
The veteran is a free agent following this season, so the Mets wouldn't expect much in return. Milwaukee's price to pay would only be increased based on the interest of other clubs. There has been some chatter around the league about Pham, but he has yet to be mentioned nearly as much as other outfield and DH options.
One thing to consider is Pham's personality and potential to disrupt the Brewers' clubhouse. Whether it is slapping Joc Pederson over an issue in their fantasy football league or wearing a "Do MILFs, Not Drugs" shirt in an Instagram story, Pham can be a bit "different." Whether that makes him a problem as a two-month rental is tough to gauge. If GM Matt Arnold likes him, it's probably a safe move with the quality camaraderie they've built in Milwaukee to date.
Tommy Pham, 35 years old, posted this to his Instagram story. pic.twitter.com/wyC6EX7pMK

— Sixto Lezcano (@mleif) July 25, 2023
Personality traits aside, Pham understands the value he brings to a club. In a recent story, he even referenced his wRC+ (weighted Runs Created, adjusted for league and ballpark context) and how he has outperformed his contract based on FanGraphs' value calculator. He certainly would not lack any confidence being thrust into a playoff race, and his bravado might be the type of thing the Brewers' lineup could use. If Milwaukee can't acquire a bigger bat, Pham is a quality option that extends and improves the offense, with the potential for a significant impact.
1