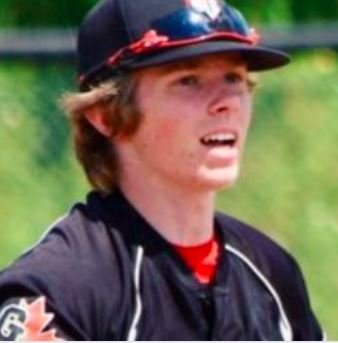 Northern Collegiate Institute
SS
Bats: L / Throws: R
Age: 19
Slot Money: $600,700
Signing Money: $597,500
Scouting Report
7/22 Update: Multiple outlets are reporting that O'Rae is headed to Arizona to undergo his physical and sign his contract this week. 
The Brewers went off draft boards to select the young, undersized infielder in the 3rd round. 
O'Rae is only 17 years old and is committed to the University of Illinois and has been a part of Baseball Canada's Junior National Team.
Says VP of domestic scouting, Tod Johnson, of O'Rae:
Quote

"He's somebody that we (think will) physically development. He's not a big kid but he's pretty young. He's got a chance to get stronger. He's a well above-average runner. He has good instincts and good hands in the field." 
See all » Dylan O'Rae Articles
No articles for this draft found
See all » Dylan O'Rae Videos