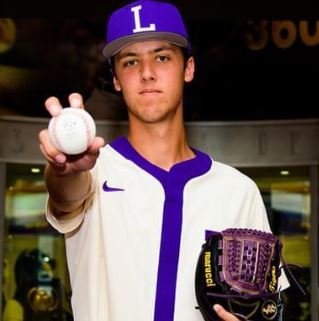 Bats: R / Throws: R
Age: 20
Slot Money: $1,131,500
Signing Money: $2,350,000
Scouting Report
The Brewers got a big arm at pick #63 in Jacob Misiorowski.
Still young, Misiorowski is 6' 7", 190 and still very projectable. What's super exciting is that Misiorowski already hits 100 mph with his fastball and also throws a near-90 mph slider. Committed to LSU, Misiorowski is projected to be a starter, but with an arm like that the bullpen is a solid back-up plan.
Misiorowski has had some injuries in his past and that is likely when he's flown a little under the radar. But the secret's out about Misiorowski and his very talented right arm. 
Says VP of domestic scouting, Tod Johnson, of Misiorowski:
Quote

"It's electric stuff. Four-pitch potential. He's 6-6, pretty thin still, there's some filling out to come still. Touches 100 right now, already, with strength to come in the future. It was one of the best pure arms in the draft, probably, so that was exciting."
See all » Jacob Misiorowski Articles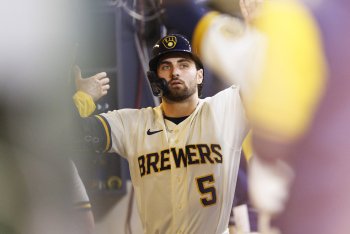 We're into the top half of the 2023 Milwaukee Brewers' top 20 prospects. The system's depth is impressive, and there are many reasons to be optimistic about this franchise going forward.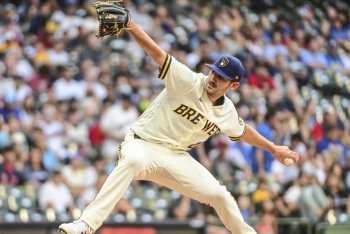 Though we're over a week removed from the draft and less than a week from the signing deadline, the Brewers have been relatively quiet in terms of getting the bulk of their class wrapped up.
See all » Jacob Misiorowski Videos
No videos for this draft found