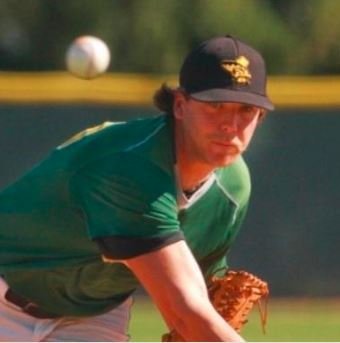 Bats: R / Throws: R
Age: 23
Slot Money: $259,700
Signing Money: $100,000
Scouting Report
Woessner has spent four years at junior college and is almost 23 years old. 
He's shown off improved velocity (up to 97 mph) and also has a couple secondary pitches to go with it. 
See all » Tyler Woessner Articles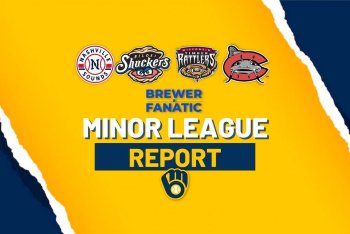 With Eric Brown Jr. and Robert Moore atop the Mudcats batting order and Jeferson Quero in Wisconsin, it was a new look line-up for Carolina as they took on the Delmarva Shorebirds. Wisconsin nearly completed an epic comeback while Biloxi couldn't hold a narrow comeback lead as Nick Bennett struggled with the long ball. Nashville was rained out and all our ACL and DSL teams took to the diamond. Let's get into the reports!
See all » Tyler Woessner Videos
No videos for this draft found