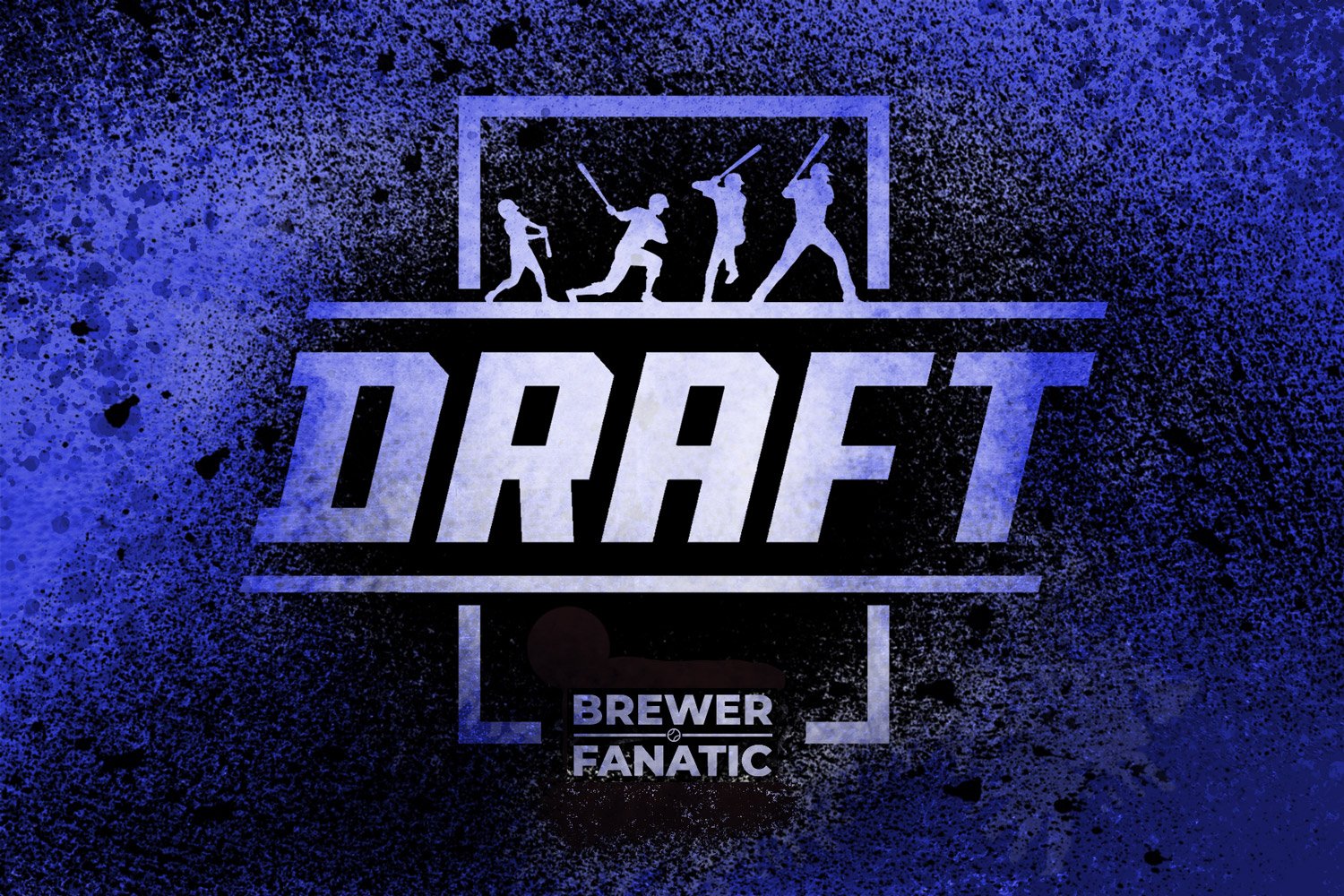 The pitching position is, in most people's opinions, the most important position on a baseball team in terms of having both quality and depth. Yet, the term "there is no such thing as a pitching prospect (TINSTAAPP)" is one that is used quite frequently. 
What you see as a high schooler or collegiate pitcher isn't always what you get as a professional. Cases in point: Danny Hultzen was drafted second overall in the 2011 draft out of Virginia as one of the "safest" pitchers in recent memory. He made a six-game cameo in the majors and is out of baseball. Mark Appel is another great example of a sure thing being less than that. Brendan McKay was going to rival Shohei Ohtani as a two-way player. He briefly made the majors in 2019. These are only a handful of the hundreds examples that can be used.
High school pitchers are even more of a mixed bag.
And therein lies the rub. Teams need great pitchers and teams need a lot of pitchers. Yet drafting a pitcher can prove fruitless.
---
The term "personal cheeseball" (better represented by #personalcheeseball) originated over twenty years ago in the Baseball America offices when former writer and current Twins scout John Manuel started using it as "shorthand for a personal favorite that does not reflect the popular consensus." 
And that's what you'll see here. In the first five installments, we covered players from the midwest, catchers, shortstops, third baseman and outfielders. Today, we'll look at some pitchers. And, again, as a warning, my radar isn't reflective of any single team's preferences or draft board. 
---
It would be really easy to just devote the next five minutes of reading to write-ups about Paul Skenes, LSU's ace who could go as high as #2 overall and could be helping an MLB rotation in relatively short order. It would also be easy to write about the consensus top prep, Noble Meyer, the Oregon kid committed to stay in state and play for the Ducks, but much more likely to begin his pro career after going in the first round.
But let's look at some pitchers who are flying lower on the radar who may have a chance to make a big impact later.
Kiefer Lord, Washington: Despite being far out west, there's a midwest connection in that Lord transferred from a small D3 school in Minnesota. And he has been on an upward trajectory. The tough part about drafting anyone who has really improved their stock over a short period of time is that you can either take them while they're still climbing (great!), as their progress starts to plateau (good) or right before they come back down to earth (bad). The track-record here is recent, but the velocity has risen and the secondaries have flashed.
Joe Whitman, Kent State: A lefty equipped with a high-spin slider, Whitman throws in the mid-90s but lacks the third pitch to project him as a starter. There might not be a ton of projection left, but there's enough present ability to potentially be a Day 2 pick.
Jason DeCaro, New York HS (committed to North Carolina): DeCaro is unique in that he recently reclassified so there is going to be less scouting done on him and that he is extremely young (he just turned 17). He's got a great pitcher's build already (6' 4", 205), but there is plenty of development yet to come. 
Josh Knoth, New York HS (committed to Ole Miss): Knoth is going to be highly sought-after potentially on Day 1 but definitely early on Day 2 if he has any desire to go professional. In addition to increased velocity, Knoth has a curveball with freaky high spin rates. And if that's not enough for the analytical crew to fall in love with, he also doesn't turn 18 until August. Knoth could certainly go the route of college and be drafted in three years, but there's too much helium here to think that's the most likely scenario. 
Travis Sykora, Texas HS (committed to Texas): Sykora is a big-bodied righty with a really big fastball. The hardest-throwing prep in the draft is old for his grade and could be drafted again in two years if he goes to Texas. There are plenty of cautionary tales about players throwing 100 mph in high school. Sykora could be the next… or he could be the next big thing. And everything is bigger in Texas.
Next up we will have our first mock draft of the season and later in the series we will take a look at more pitchers.
There are plenty of others that could have been listed here. This isn't to say anyone is or isn't going to be a good draft or baseball prospect. If you have your own local #personalcheeseball, leave in the comments!
Think you could write a story like this? Brewer Fanatic wants you to develop your voice, find an audience, and we'll pay you to do it. Just fill out this form.
MORE FROM BREWER FANATIC
— Latest Brewers coverage from our writers
— Recent Brewers discussion in our forums
— Follow Brewer Fanatic via Twitter, Facebook or email