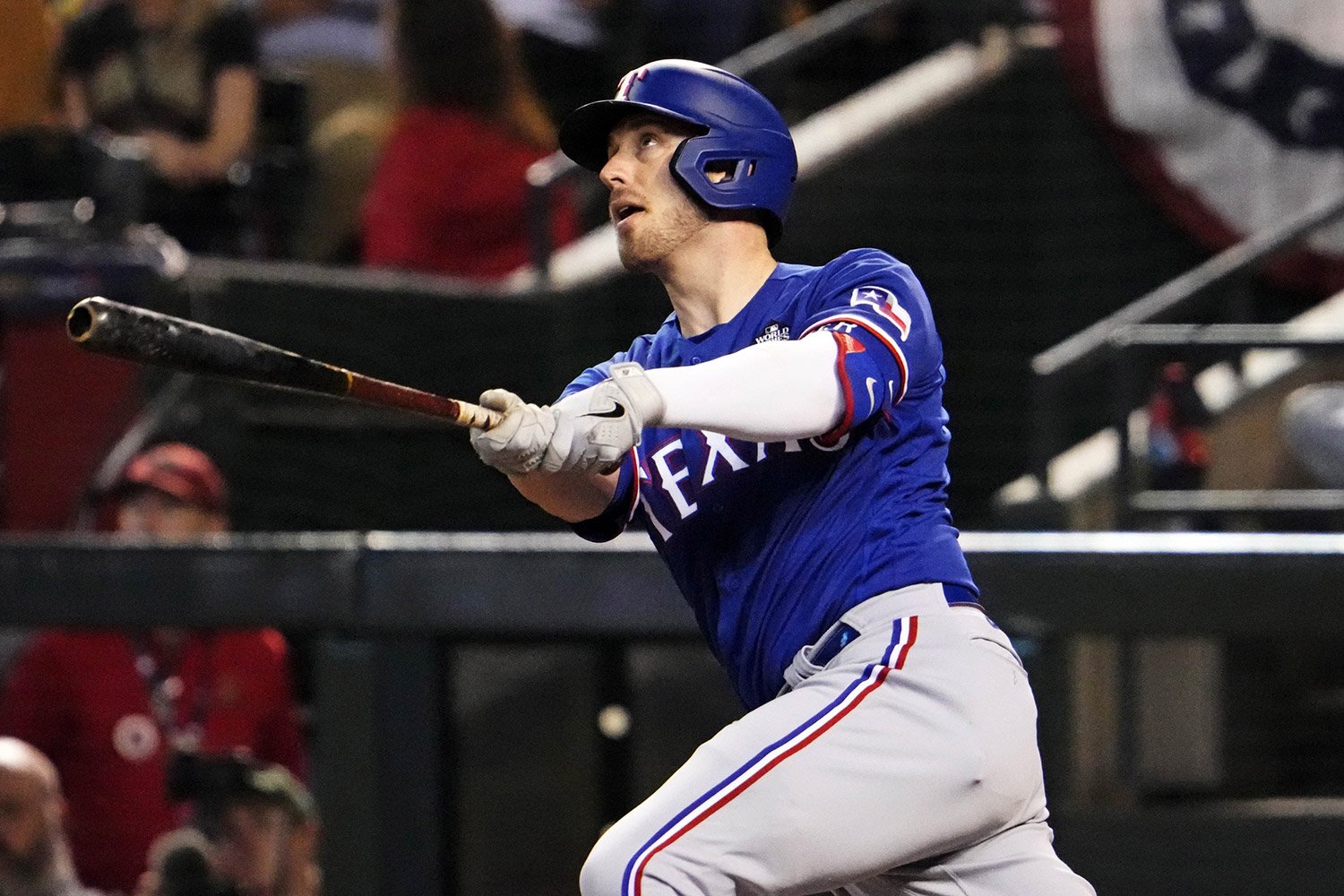 Now that non-tender day has come and gone, the free agent list is as robust as it will be all winter.
It's hard to predict what the Brewers and GM Matt Arnold are going to do this winter. It feels likely they will be, and in that fact already have, been active on the trade market. Thus far they've mainly been playing on the fringes of the market, shuffling lower-ranked prospects for marginal MLB players with a little upside.
It feels like the Brewers are not going to aggressively pursue any significant names in the free agent market but with Woodruff's salary off the books, Burnes's likely to follow soon, they're going to be well under 2023's payroll quite soon.
But what are they going to do with that money?