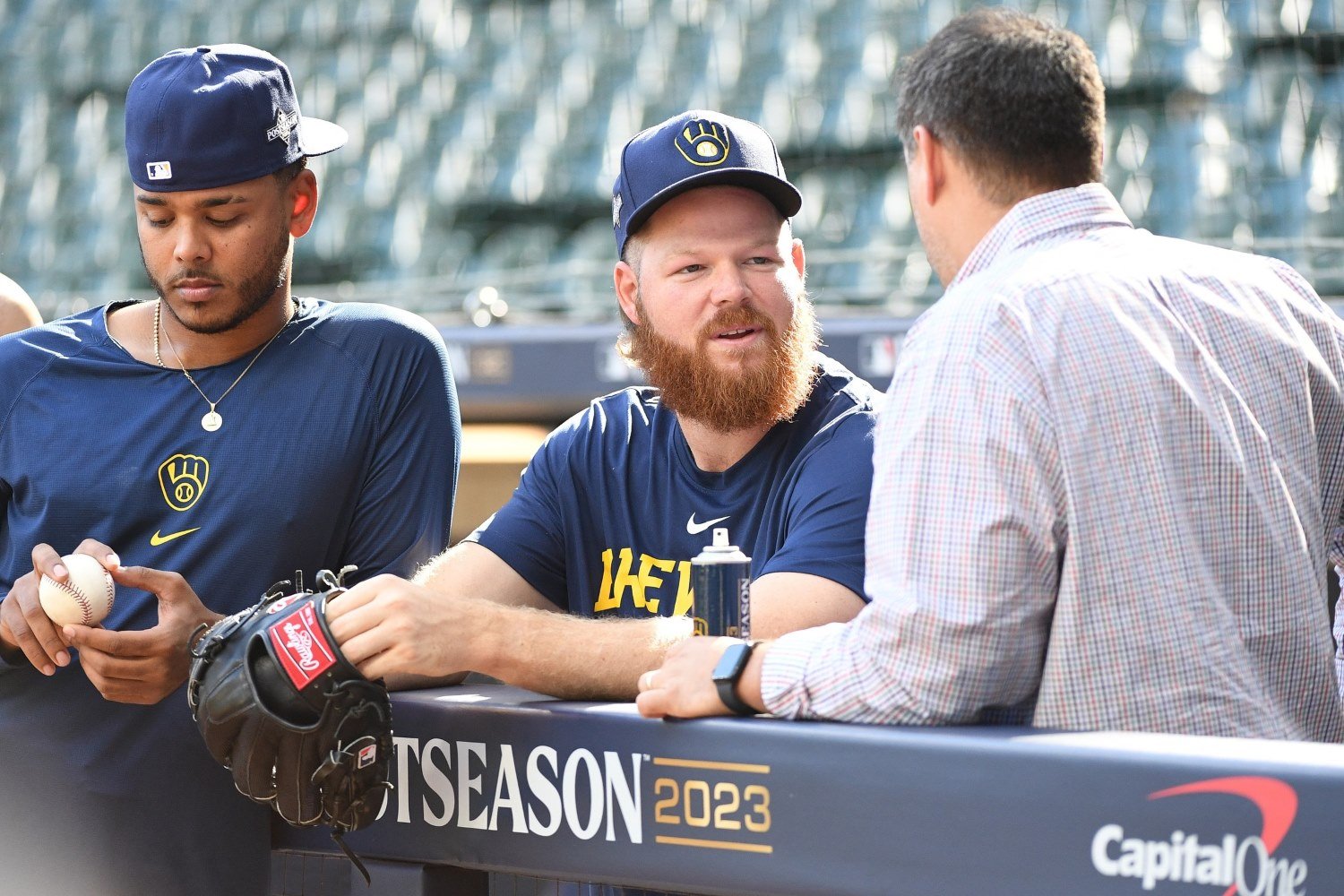 Image courtesy of © Michael McLoone-USA TODAY Sports
We pay a heavy price to be more complex than alligators and snails. Those creatures have been around for tens of millions of years, and they've changed relatively little in that time. Evolution bumped into something viable and stable pretty early, with them. It isn't fancy, but it works, and it works on a scale of eons. It's staggering to consider how much longer they have been around, compared to humans, and to realize that they'll probably be relatively unchanged for some time after we are gone.
Our species, by contrast, has been doomed all along. The brain activity required for all the non-survival interests we started to pursue even relatively early in our evolution make us unusually ravenous, for mammals of our size. As we've grown in number and formed civilizations, we've become deadly (to many, many other species, and to ourselves), because that energy need has moved far beyond simply feeding those hyperactive brains. There is no force stronger than entropy, which is the universe's desperate desire to reach a lower-energy state. Order is made of energy. We have to consume massive amounts of energy--supermassive amounts--to maintain what we perceive as order. We've challenged entropy to a bare-knuckled brawl, and not only will we lose it, but having invited the fight will accelerate our destruction.
It takes a tremendous amount of energy to maintain the finely-calibrated order that is Brandon Woodruff's attack on hitters, too. You can see it, if you can set the current Woodruff side-by-side with the 2018 version in your mind. The younger Woodruff had electric stuff, and he could even sort of find the plate with it, but he had no command within the zone. He couldn't sequence. He had a shallow arsenal. His location was imprecise.
As we demand that pitchers do (but as we have learned not to truly expect, because it's so difficult), Woodruff matured as a pitcher. More than that, he evolved. He's honed two fastballs, shaping and feeling them until he can assail all parts of the strike zone with each, putting hitters on the defensive without suffering the wildness that usually comes with that much velocity and movement. For a while, he threw them harder than when he first came up, too.
A natural pronator, he's developed good enough feel for supination to command both his slider and his curveball, such that (while neither will ever be an elite weapon, by the lofty standards of modern breaking balls) they further allow him to set up hitters and put them away. From 2017 through 2019, Woodruff was very good. He had a 113 ERA+ during those seasons, suggesting he was 13 percent better than an average pitcher. Since 2020, though, he's up to 152. He's a special pitcher. He's an ace.
There was always going to be a price to pay for that. The modern pitcher is one of the clearest microcosms of our declaration of war against entropy, and the late-blooming, pitch-adding Woodruff is the very model of the modern pitcher. As no less an authority than Bill James recently showed, fewer and fewer pitchers enjoy long careers, these days. We're asking them to cheat the baseball version of depth, and for most of them, it's impossible. Woodruff, who had plenty of talent but had to work so hard and impose such a new order within his physique to get to this point, was one of the tallest plants in the row. He was not going to be one of the lucky ones missed by entropy's ruthless scythe.
When Woodruff's shoulder gave out a second time, in a second place, the foreboding feeling hit like a rock in the gut. The Brewers could have overcome Woodruff's absence to beat the Diamondbacks, and even to go fairly deep into October, but that possibility felt remote and abstract. The reality was that entropy had entered the chat, and that could not help but be bad news for the Brewers.
Like Woodruff, the Brewers have established a pattern of near-dominance, with something less than that level of actual talent or resources. They've been MLB's refrigerator: the nigh-miraculous subverters of entropy. Craig Counsell keeps getting better performances than expected from teams, and they keep finding new talents and new levels within players. Without overpowering strikeout rates from their pitchers or big power from their hitters, they spent this year cobbling together enough runs and staving off opponent rallies well enough to win 92 games. They were great at defense. They were great at pitch framing. They were great, down the stretch, at getting on base.
Those means of victory require more energy--the team-level kind, if not the individual kind--than racking up strikeouts and hitting homers. That's why the modern game leans so much toward those means of getting outs and scoring runs, respectively. Not every team who reaches October with great defense and concatenations of walks and singles falls victim to autumn chaos, but once Woodruff went down, you really had to work to convince yourself that entropy wasn't going to win out.
When we think of entropy, we think of chaos, and when we think of chaos, we think of frenzy. At the weary end of that sweep at the hands of the visiting Snakes, though, we saw what it really looks like: quietude. Stillness. When entropy's job is done, or at least well in progress, energy gets evenly dispersed, and then it becomes much less clear that it's there at all. As the crowd departed Miller Park like rain sliding off a roof, it was funereal, because the future of this team is as uncertain as that of Woodruff and his shoulder capsule. 
Counsell, the chief agent of the team's defiance of baseball entropy, could be leaving. Corbin Burnes and Willy Adames, like Woodruff, have one year of team control left, but they all have warts of various kinds, and they're going to be very well-paid via arbitration in 2024. Money is one of the forms of energy that builds up entropy within a team. So is the tick-tock of everyone's service clock. Several guys from this team will not be back, and several of the ones who do return will regress (math speak, in one way of viewing things, for getting punched in the mouth by entropy). Teams who get great work from their bullpen one year almost always see a step backward from that corps in the following season. Ditto for teams who play great team defense in a given season. The Brewers not only got both this year, but depended on both. Next season will be harder, even if it's ultimately successful.
That's what made this loss so brutal. It felt like, while it came thanks to just a few bad breaks, it could not have been avoided. It felt like, just as Woodruff's shoulder did, the Brewers were due to give way under the pressure of keeping everything closely ordered--like doing so had gotten too hard and tiring, especially for Counsell. Whether they can get back to this place next year is one question. Whether they can do so with more in the tank is another, even more daunting one.
Think you could write a story like this? Brewer Fanatic wants you to develop your voice, find an audience, and we'll pay you to do it. Just fill out this form.
MORE FROM BREWER FANATIC
— Latest Brewers coverage from our writers
— Recent Brewers discussion in our forums
— Follow Brewer Fanatic via Twitter, Facebook or email