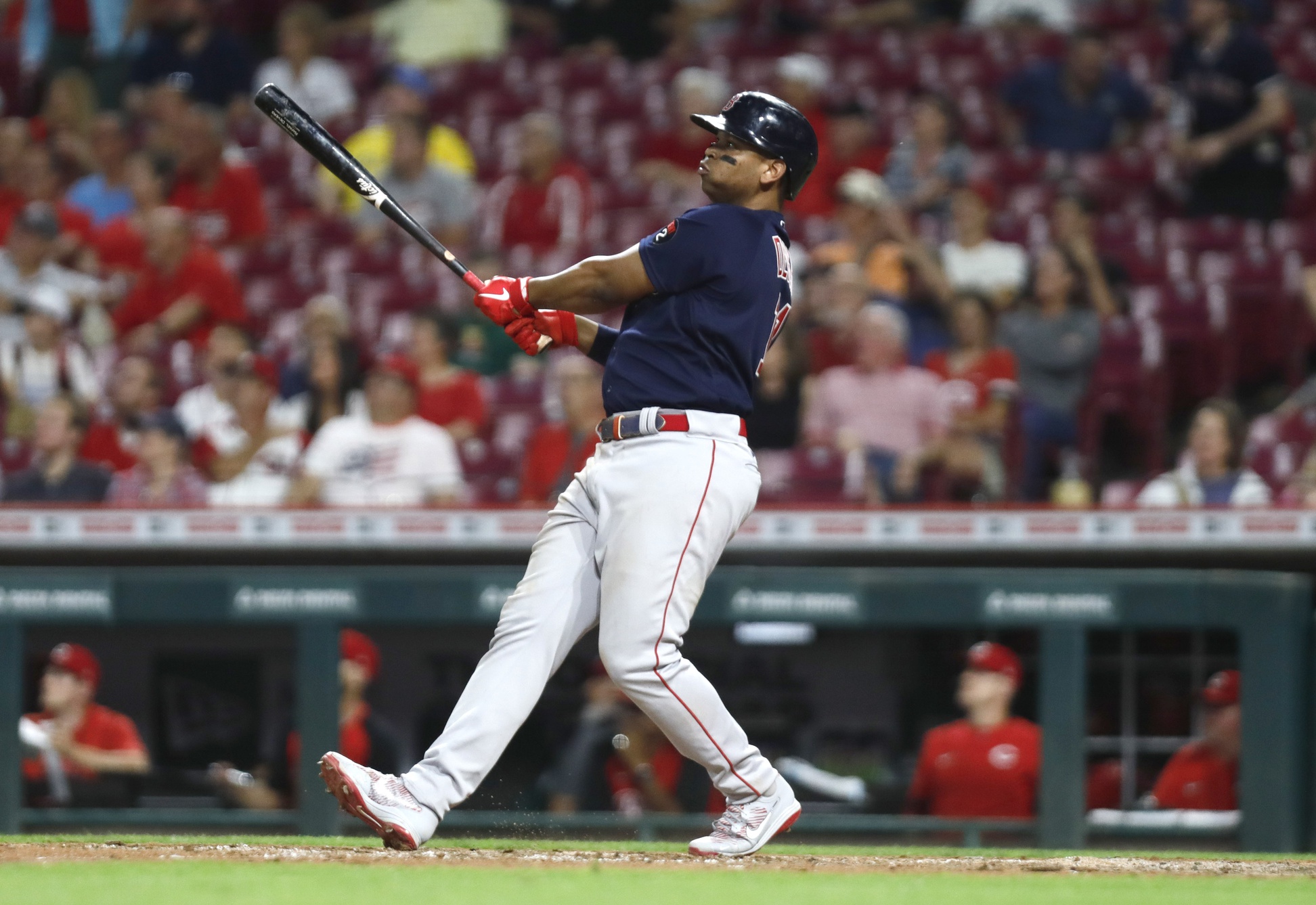 Of course, Rafael Devers asking for $300m is quite different from Rafael Devers getting $300m from the Red Sox but it's an alarming ask as the Brewers look to extend one of Adames, Burnes, or Woodruff.
Devers and Willy Adames are actually really good comps. Through five seasons, Adames has posted a 15.1 bWAR while through six seasons, Devers has posted a 15.2 bWAR. The two players posted an identical 4.4 bWAR in 2022. Devers has the advantage in career OPS+ - 124 to Adames' 111 number - but Adames has the defensive advantage of being a good shortstop.
Devers has both the age and service time advantage, though, which drives up his price a fair amount. He's one year younger than Adames and one year closer to free agency - 2023 is his final arbitration year so he can almost taste free agency in these negotiations.
If Devers actually receives anything close to $300m from the Red Sox - let's say $250m+ - does that take an Adames extension off the table for the Brewers?