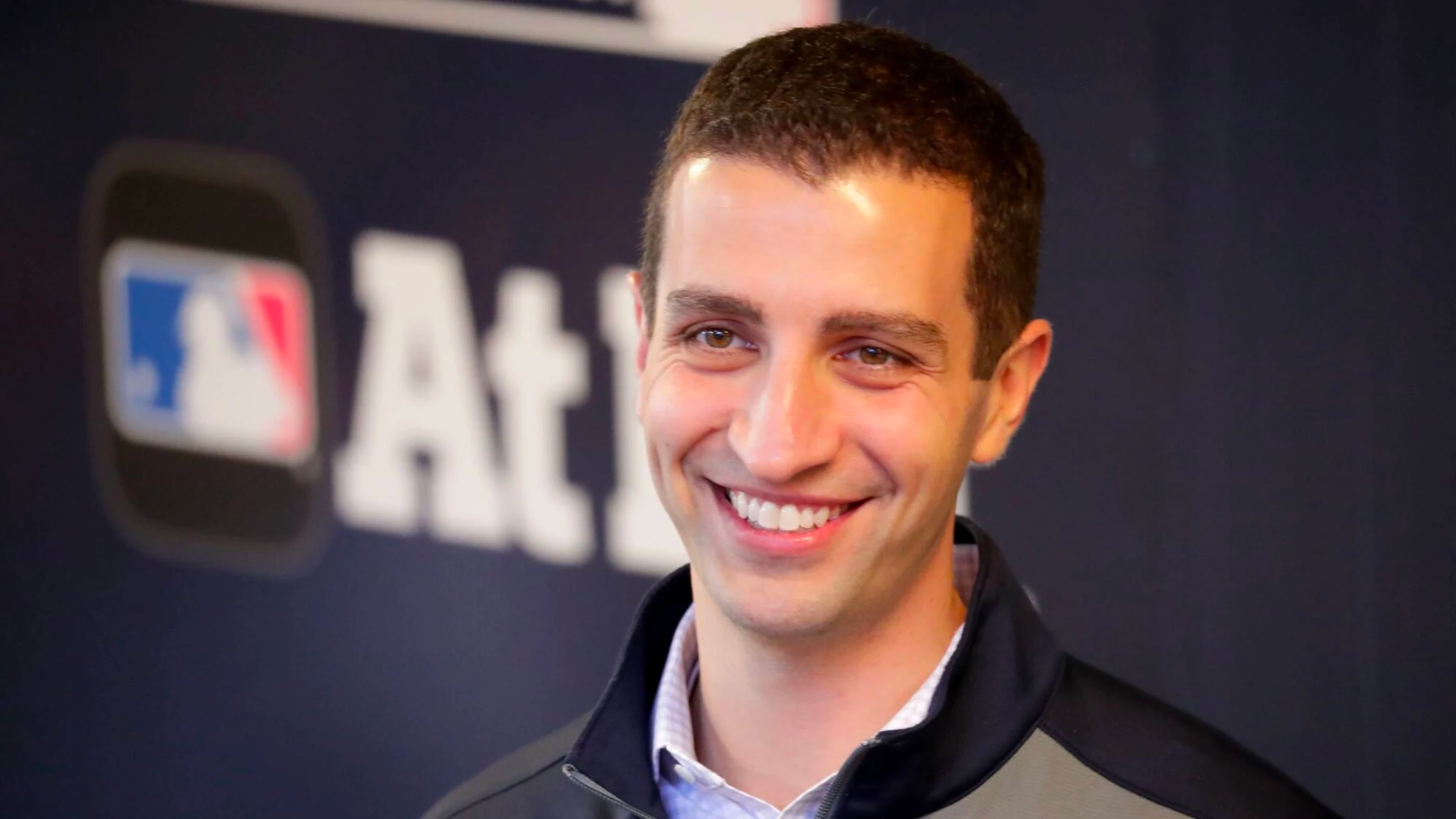 This isn't really totally "news" because Stearns is still under contract and any pursuit by the Mets would require negotiation with the Brewers and would surely come with a hefty cost.
And it's pretty hard to see the Mets bailing on Eppler after a wildly successful season, even if said season ended in disappointment.
But also, it's interesting to see over the next 12 months whether this is simply Cohen hedging his bets on the 2023 season and possibly snatching up Stearns after he's out from under any contractual arrangement with Milwaukee.
This is one of the more fascinating POBO/GM situations I've ever seen in my life of following baseball. It's obvious the two are interested in one another but continue to play coy. It's Pride & Prejudice: MLB Edition.
https://www.mlbtraderumors.com/2022/10/steve-cohen-says-mets-arent-pursuing-david-stearns.html