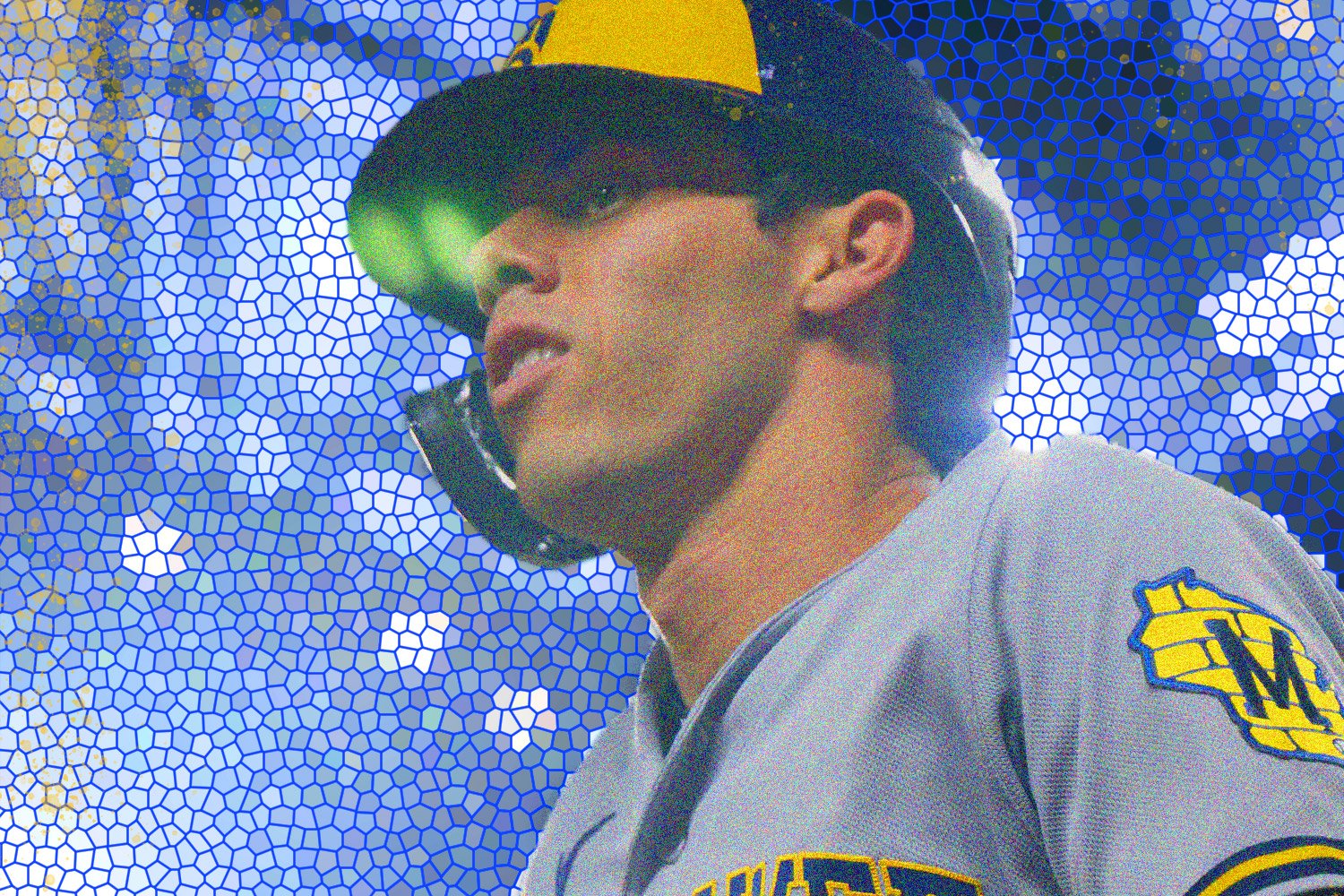 Image courtesy of Brewer Fanatic & Brock Beauchamp
This is an excerpt from the 2024 Brewer Fanatic Offseason Handbook, you can find a link to download the entirety of Week One of the handbook at the bottom of the article.
This publication is funded by Brewer Fanatic Caretakers and future entries will be available exclusively to Caretakers. During the publish period of the handbook, we are offering 25% off all Caretaker packages using the coupon code HANDBOOK. To become a supporter of Brewer Fanatic, click here.
While contract options are relatively cut-and-dry situations (they're exercised, or they're not), arbitration is a potentially ugly process that can result in bad blood and burnt bridges. Look no further than Corbin Burnes, who openly stated that 2023's offseason salary negotiations hurt his relationship with the franchise.
As we head into the next season of Brewer baseball, let's look at who's eligible for either of these paths and what might ensue.
Arbitration Cases
Corbin Burnes - Arb 3, $15.1 million salary
It wouldn't be too much of a stretch to say that all parties are hoping this arbitration process goes better than last year. The Brewers managed to save a whopping $740,000 (enough to cover ten days of Christian Yelich's salary) in negotiations
at the low cost of incensing their ace. They may have done such a good job of the latter that it hurt his performance in 2023 and tanked any possibility of him signing an extension instead of exploring free agency.
This year, the Brewers have a chance to make amends. Without Brandon Woodruff, Burnes' relative value shoots through the roof, and Milwaukee must do whatever they can to keep him around. On the bright side, his statistical regression could mean a more conservative salary ask from his side.
MLB Trade Rumors projects Corbin Burnes's salary to end up at $15.1 million, a respectable amount that should be enough to hold him over. His 3.39 ERA and 1.07 WHIP weren't exactly the eye-popping numbers we're used to, but given his track record, it's reasonable to expect a return to the norm next year. He's simply been too good to expect otherwise. If the discussion is cordial enough, Burnes may stick around Milwaukee for a few more years. The team could use him.
---
Willy Adames - Arb 3, $12.4 million salary
Willy Adames is coming off a weird year. Offensively, it was his worst as a Brewer by far. He slashed .217/.310/.407 and posted a 95 OPS+, a far cry from the 137 and 110 OPS+ numbers he posted in 2021 and 2022, respectively. However, his xwOBA of .341 and xSLG of .442 were significantly higher than his actual figures, so maybe he just got unlucky. His career-low BABIP of .259 adds some support to this thesis.
While his offensive capabilities are in question, his defensive prowess is not. His 16 OAA (Outs Above Average) placed him in the 99th percentile of MLB players, and he collected eight DRS (Defensive Runs Saved). He was a major piece of one of the best infields in the sport, and his glove has become the most valuable part of his game.
MLB Trade Rumors projects Adames to snag a neat $12.4 million, which seems a little heavy but depends on how optimistic the Brewers are about his future as a player. If they can get the bat of 2021 Willy Adames that posted a .886 OPS to combine with 2023 Willy Adames' glove, they might just have a gem. If not, they can always cut him loose in 2025, when he becomes a free agent.
He avoided arbitration in both 2022 (signed a one-year, $4.6 million contract) and 2023 (signed a one-year, $8.7 million contract), so we'll see if he decides to repeat old habits or leave his fate in the hands of an arbitrator.
To Continue Reading, Download the Free Week One Preview:
Think you could write a story like this? Brewer Fanatic wants you to develop your voice, find an audience, and we'll pay you to do it. Just fill out this form.
MORE FROM BREWER FANATIC
— Latest Brewers coverage from our writers
— Recent Brewers discussion in our forums
— Follow Brewer Fanatic via Twitter, Facebook or email