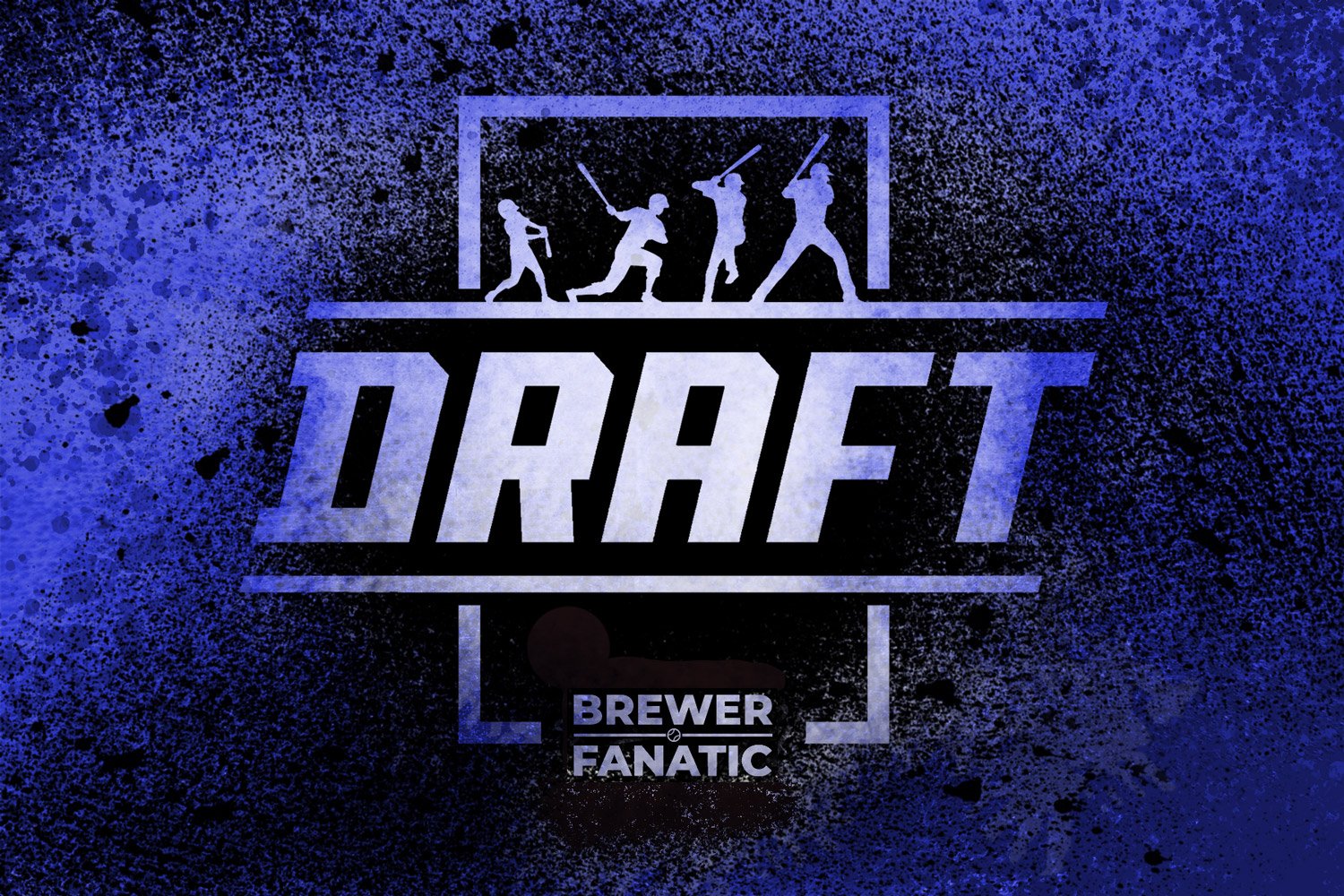 Image courtesy of Brock Beauchamp
How to Use This Tool
This is hopefully easy to navigate. For a full explainer on the what, why, and how, here's the explainer for V1. For each ranked player, you'll see position, age, ranking, school, first name, last name, height, weight, handedness (S=switch), future value (not yet), and writeup. Every top 100 player has a writeup, if you hover over the report icon for that player, it'll give you notes on players tools, strengths, areas of growth, and recent performance.
What's New for V2?
Here's some brief notes about V2 of the Consensus Board:
The rankings are based on a consensus from 10 draft boards that provide a range of evaluations from well-known industry standard boards, to more data-driven boards.

I DID NOT update writeups for the players who remained in the top 100 from the beginning of May. I'll update them a final time on a rolling basis between June and July.

I added ten more writeups for prospects who moved into the consensus top 100 since the beginning of May.

If you see a prospect outside the top 100 with a writeup, it means they've fallen out (I'm not adding new reports outside the top 100).

Finally, I color coded the top 75 players to track risers and fallers between V1 and V2. Specifically:

Light green - moved up 5-9 spots

Dark green - moved up 10+ spots

Light red - moved down 5-9 spots

Dark red - moved down 10+ spots
What's Next?
The Consensus Board will get one more big update, to be published at the beginning of July. Additionally, there will be updates to the notes of the most significant prospects, accounting for their end of season performance (particularly for college players), in addition to future value grades added for prospects in the final version of the board.
The final rankings will also be published as articles at all three sites. I recognize that some folks may prefer to consume rankings as an article, so I'll publish them with write ups as part of a 2 or 3 part series in the final week leading up to the draft, working to get players highlights added to those pieces.
If you have questions or feedback about the process or generation of the board, please use the comments. I want readers at all three sites to feel well-informed and excited about the draft and the influx of talent to their favorite teams. Whether it's an idea to make the rankings better, catching a mistake (I'm sure there are some), or a comment on who you want your team to draft, we'd love to hear from you. Jeremy Nygaard and I will be working to provide y'all with comprehensive draft coverage as July gets closer, so let's chop it up!
2023 Consensus MLB Draft Board V2
Think you could write a story like this? Brewer Fanatic wants you to develop your voice, find an audience, and we'll pay you to do it. Just fill out this form.
MORE FROM BREWER FANATIC
— Latest Brewers coverage from our writers
— Recent Brewers discussion in our forums
— Follow Brewer Fanatic via Twitter, Facebook or email