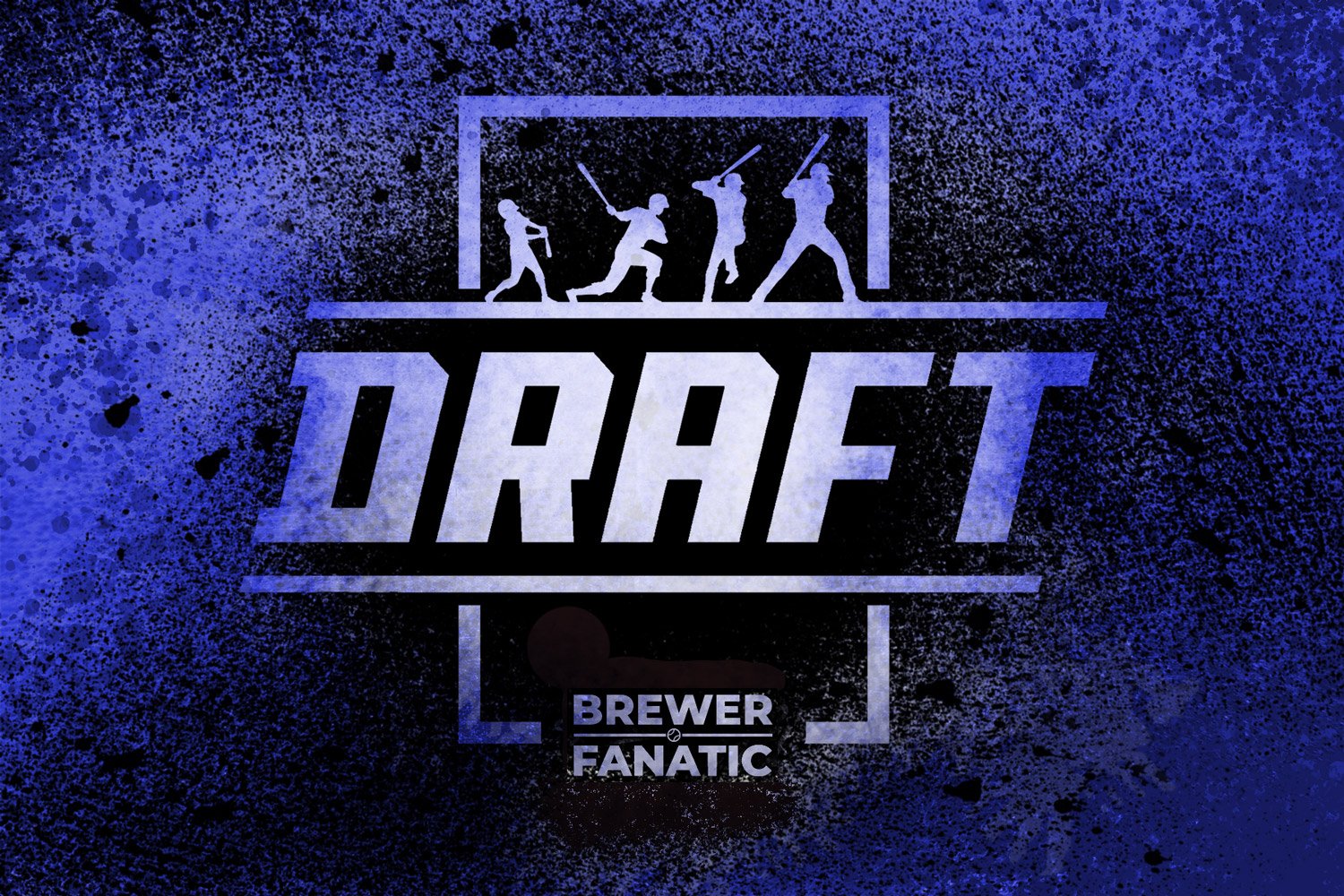 1.) Pirates – Dylan Crews, OF, LSU - Arguably the best hitting prospect since Bryce Harper, Crews should be a no-doubt pick for Pittsburgh.
2.) Nationals – Paul Skenes, RHP, LSU - This is the highest Washington has drafted since having back-to-back first overall picks in 2009 and 2010. Skenes is the best pitcher available by a relatively wind margin and the Nationals would be wise to add such a highly regarded prospect.
3.) Tigers – Walker Jenkins, OF, North Carolina prep -  Remarkably, this is going to be the fifth year out of the last six that the Tigers have had a top five pick. And they have very little to show for it. They've missed on both high school and college pitchers. They've had a little more success recently with prep hitters and Jenkins is the highest-ceiling hitter available. 
4.) Rangers – Wyatt Langford, OF, Florida - The Rangers have went the collegiate route the last four years and the SEC in three of those four years. Langford fits the bill and is more than deserving of being picked here… or higher. 
5.) Twins – Max Clark, OF, Indiana prep - There are certainly reasons and rumblings why the Twins would go a different direction here. But, at this point, it's more of a "just make the easy choice" and that's whichever of these top five names are available. The Twins have definitely been a college-bat lean recently. Langford would likely be preferred. Is this too early for Teel? Gut says yes (in late May anyway). 
6.) A's – Enrique Bradfield Jr., OF, Vanderbilt - The A's are a mess and a team I've never been able to peg down - which is ok because they've struggled to hit on first-round picks. Bradfield has game-changing speed and the A's have the third most stolen-base attempts in the league. Bradfield can help with that.
7.) Reds – Kyle Teel, C, Virginia - With the exception of Nick Lodolo in 2019, the Reds have gone hitter each year dating back to Hunter Greene in 2017. Either Chase Dollander or Rhett Lowder would make sense here too.
8.) Royals – Rhett Lowder, RHP, Wake Forest - It's hard to really see a trend with the Royals. They've taken from each of the four demographics in the first round the last four years. Lowder has done well for himself and is the second college pitcher drafted here.
9.) Rockies – Chase Dollander, RHP, Tennessee - I've long believed the Rockies best chances to add difference-making pitchers come in the draft. Dollander hasn't lived up to the preseason hype, but he's still a Top 10 pick. 
10.) Marlins – Jacob Gonzalez, SS, Mississippi - The Jacob Berry selection last year was a head-scratcher to me. This would be a chance to get it right.
11.) Angels – Jacob Wilson, SS, Grand Canyon - A small-school hitter is one of the few things the Angels have done well in identifying in the draft lately. 
12.) Diamondbacks – Arjun Nimmala, SS, Florida prep - Consider me someone who thinks Nimmala breaks into the Top 10. Arizona has gone the prep route in four of the last five years.
13.) Cubs – Tommy Troy, SS, Stanford - Maybe he doesn't stick at shortstop, but the bat plays at second base. There's a mix of players here would could go anywhere in the next 20 picks so it's going to be a lot of mixing team preference with price tags.
14.) Red Sox – Colin Houck, SS, Georgia prep - Houck seems to be doing well for himself as the draft gets closer. And the Red Sox have gone this route recently. 
15.) White Sox – Hurston Waldrep, RHP, Florida - It seems like it's always college pitchers for the White Sox.
16.) Giants – Bryce Eldridge, 1B/RHP, Virginia prep - Maybe too high for Eldridge, but they may have reached for Reggie Crawford last year too. 
17.) Orioles – Noble Meyer, RHP, Oregon prep - The Orioles are in a good position to add to their depth of prospects and here the top-rated prep pitcher falls into their lap.
18.) Brewers – Matt Shaw, SS, Maryland - The profile of a hitter who probably can't stick at shortstop and his last name is Shaw. Sure seems to fit with the Brewers. 
At this point in time it becomes a "here are some other guys I think go in the first round."
19.) Rays – Thomas White, LHP, Massachusetts prep 
20.) Blue Jays – Brayden Taylor, 3B, TCU
21.) Cardinals – Kevin McGonigle, SS, Pennsylvania prep
22.) Mariners – Blake Mitchell, C, Texas prep
23.) Guardians – Jack Hurley, OF, Virginia Tech
24.) Braves – Brock Wilken, 2B, Wake Forest
25.) Padres – Aidan Miller, 3B, Florida prep
26.) Yankees – George Lombard Jr., SS, Florida prep
27.) Phillies – Colt Emerson, SS, Ohio prep
28.) Astros – Chase Davis, OF, Arizona
29.) Mariners – Nolan Schanuel, 1B, Florida Atlantic
30.) Mariners – Colton Ledbetter, OF, Mississippi State
Think you could write a story like this? Brewer Fanatic wants you to develop your voice, find an audience, and we'll pay you to do it. Just fill out this form.
MORE FROM BREWER FANATIC
— Latest Brewers coverage from our writers
— Recent Brewers discussion in our forums
— Follow Brewer Fanatic via Twitter, Facebook or email