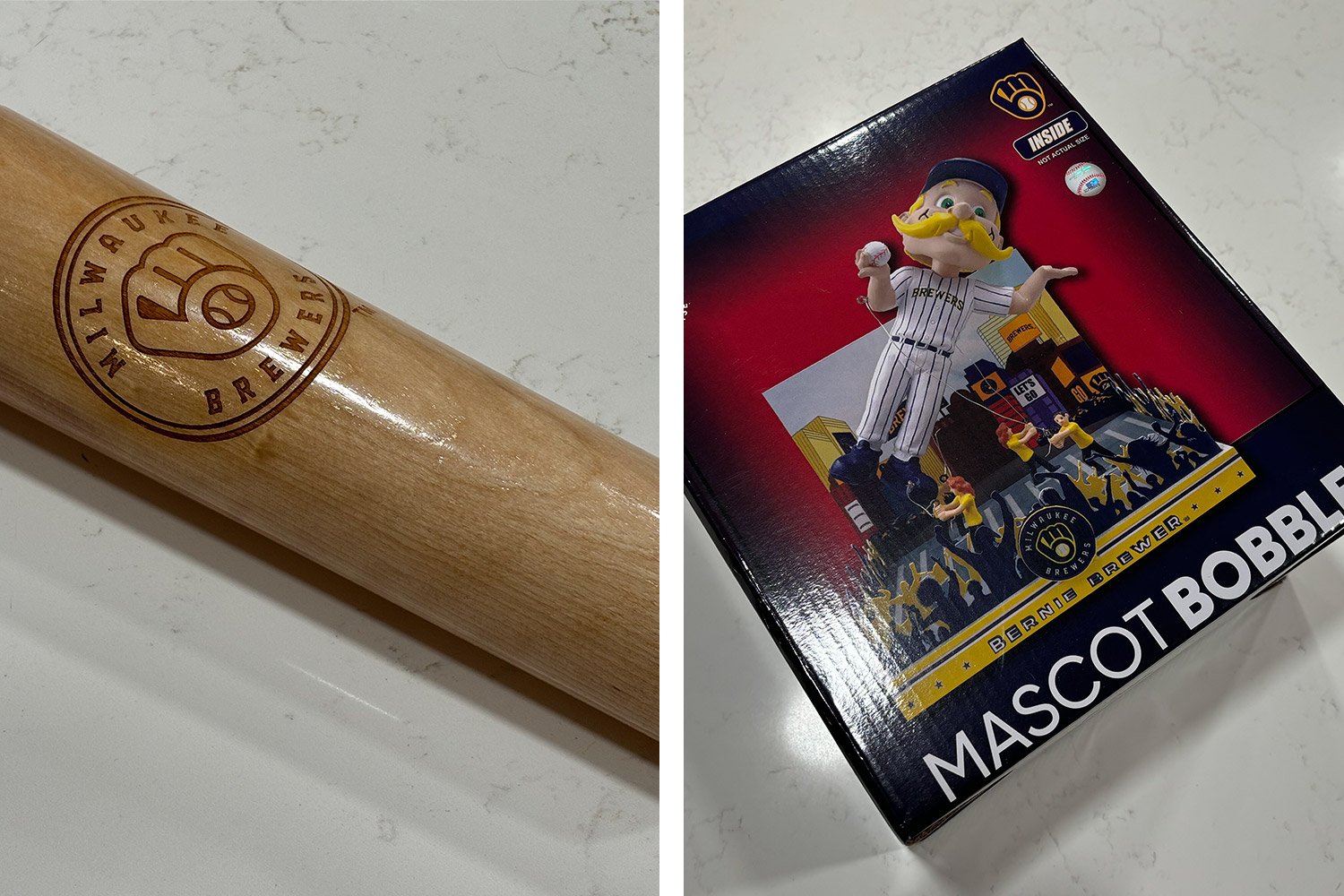 Image courtesy of Brewer Fanatic & Brock Beauchamp
The Brewers had a more successful season in our second year of existence, but unfortunately, October was unkind to Craig Counsell and the Brewers once again. After cheering on a team for 162, it's frustrating to see this happen so many times in a row.
Thankfully, in baseball, hope springs eternal. We have a long offseason ahead of us with many important decisions to make at 1 Brewers Way. But before we get into that, let's look at the 2023 season and the users who provided some of the best content that kept us all coming back daily.
Most Popular Post
The most popular post of the 2023 Brewers season was in the thread Upcoming Brewers Milestones, started by yours truly. Enter @Underachiever, who went above and beyond by listing a gaggle of upcoming milestones, which rightfully earned it the most popular post of the baseball season. Thank you for such a quality contribution, Underachiever! As a gift, we'd like to offer you this really cool Brewers dugout mug, carved out of a baseball bat and emblazoned with the Crew's logo.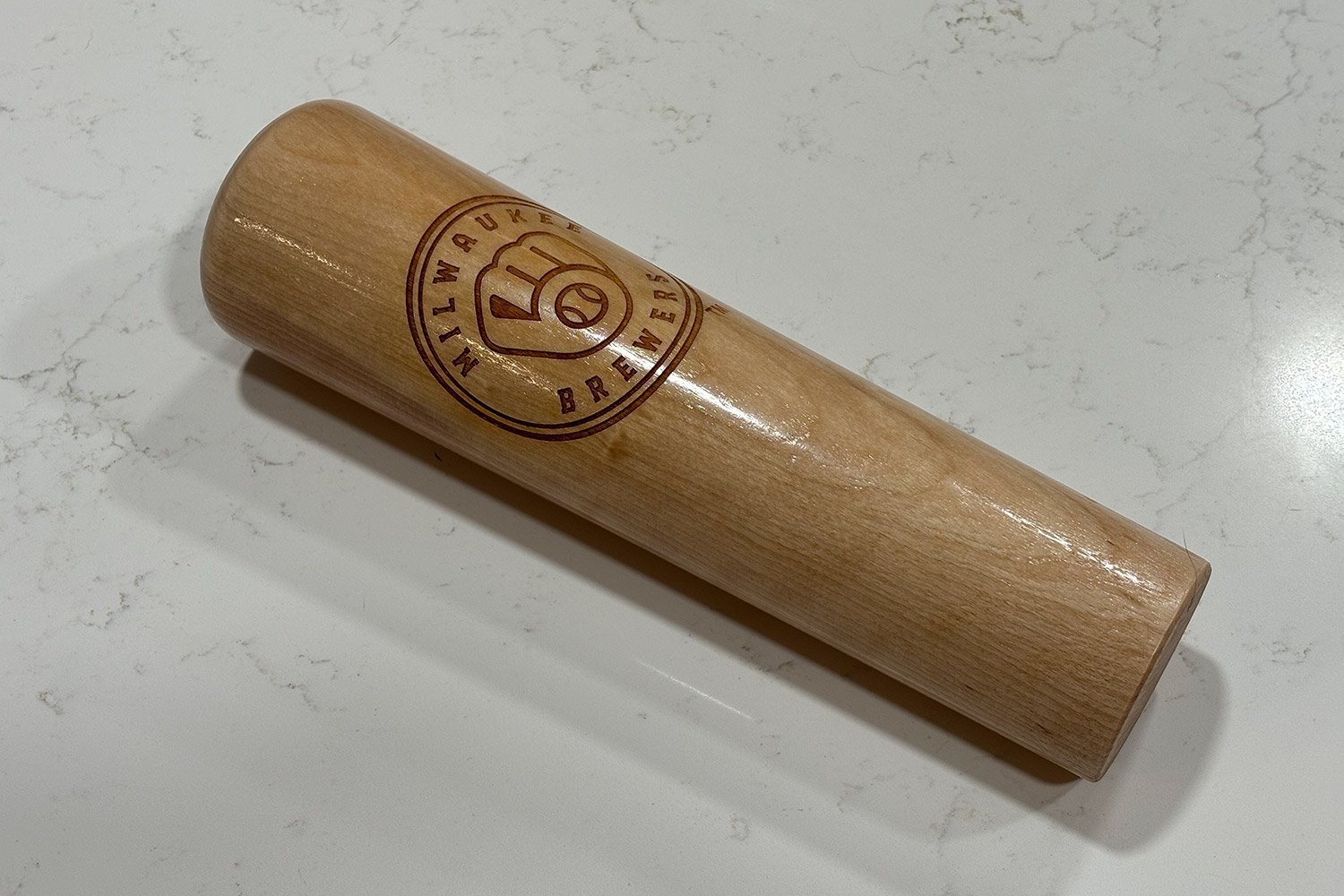 Most Popular Post Runner-Up
Draft day is always an incredible event in the community. It's 2-3 of our most active days of the calendar year, and in this Draft Day 2 Thread, @Jenkins5 celebrated this moment of newly-drafted Cooper Pratt liking their tweet. Cool little moments like this are what make a community so much fun. We all follow the Brewers - probably at an unhealthy level at times - and getting small feedback like this and celebrating it amongst like-minded fans is rewarding. Thanks again, Jenkins5!
Most Popular Blog
Blog traffic is still pretty light around Brewer Fanatic. I encourage all of you long-term users to check out that section of the site, as it's a great place to voice your thoughts in a long-form way, and every blog post is promoted through our various social media channels and reaches thousands of Brewers fans. It's a great way to get your voice out there if you're interested in trying your hand at writing without any kind of scheduled commitment.
Our most popular blog entry during the 2023 season was this piece from @Ghostbear about where baseball's future might be. With analytics taking over so much of baseball, where can the next gains be found? How can teams like the Brewers extract maximum value from individuals? It's an interesting read, and thank you, Ghostbear, for taking the time to write it up! As a gift for this blog, we'd like to offer you this cool Bernie bobblehead!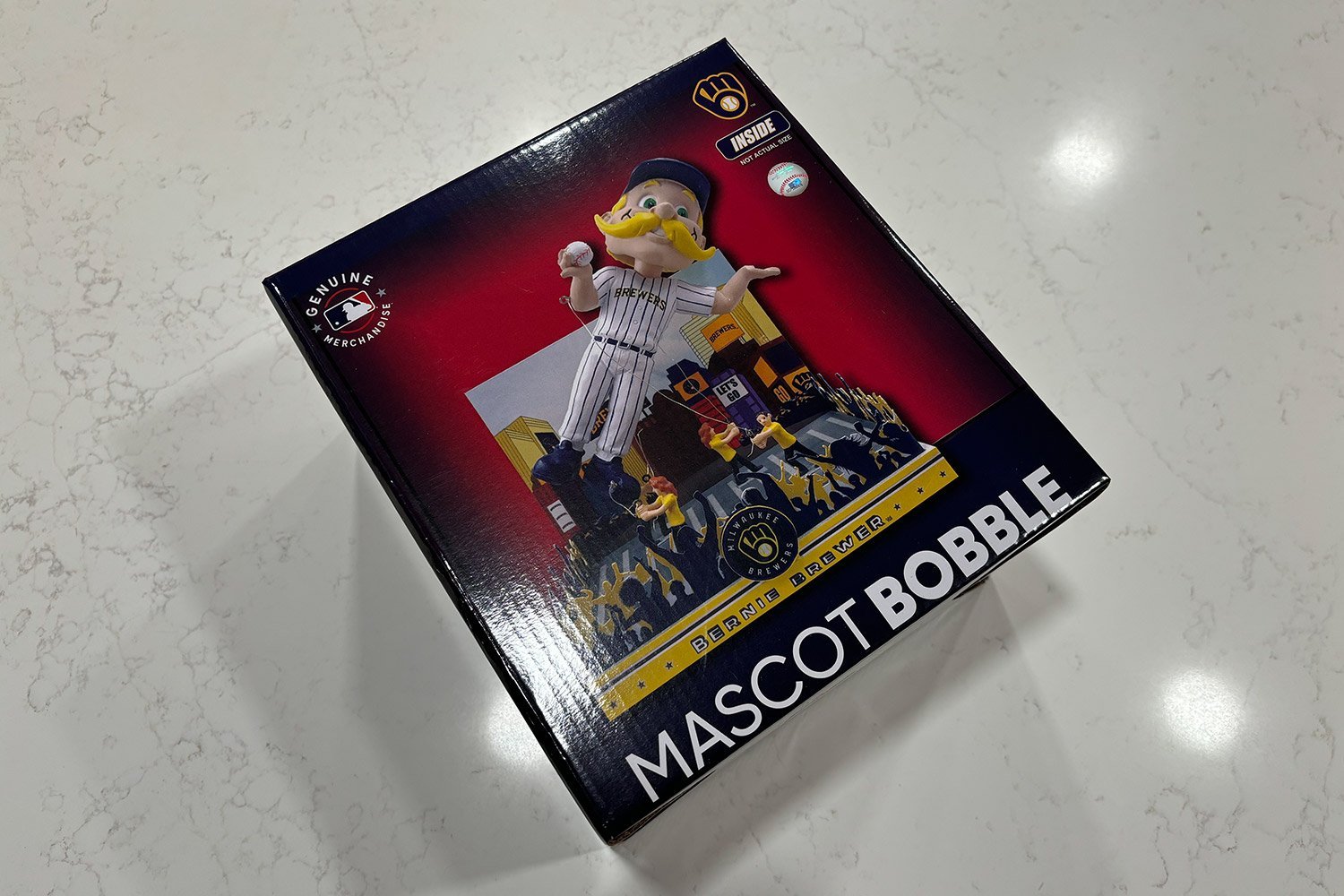 Most Prolific Posters
These are the people who keep us coming back to Brewer Fanatic on a daily basis with their multitude of content, takes, and contributions to the site. During the 2023 season, the two posters who received the most system "points" through thread creation, commenting, blogging, and receiving reactions are @wiguy94 and @Brewcrew82. Thank you both for your dedication to the community and all you bring to it!
That's all we have for this installment of the community awards. Thanks again to every community member who reads, writes, and reacts to the thousands of voices we have on the site. You're the glue that holds this place together, and now, let's see an exciting offseason and GO CREW!
Think you could write a story like this? Brewer Fanatic wants you to develop your voice, find an audience, and we'll pay you to do it. Just fill out this form.
MORE FROM BREWER FANATIC
— Latest Brewers coverage from our writers
— Recent Brewers discussion in our forums
— Follow Brewer Fanatic via Twitter, Facebook or email
2