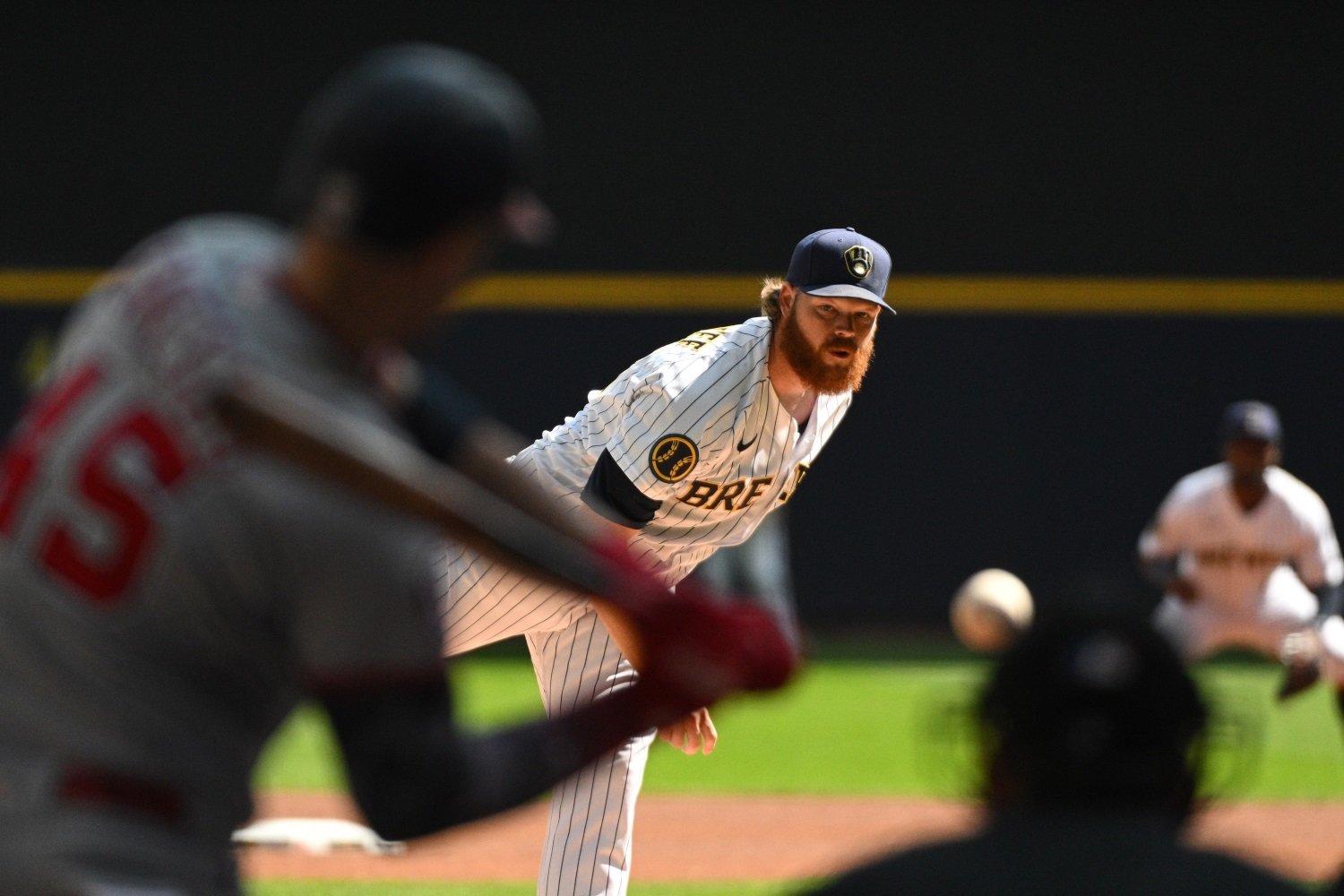 We know a few things for certain. Rowdy Tellez, who would be due more than $5 million via arbitration but had a calamitous 2023, will be non-tendered and become a free agent. Brandon Woodruff definitely won't simply be tendered a contract, because that would force the Brewers to pay an eight-figure salary for a pitcher who won't take the mound for them in 2024. However, there's hope from both sides in that equation that Woodruff might sign a multi-year deal with a small salary for next season and a larger one in 2025, so that will be important to watch.
Beyond those two cases, there are some very easy calls (there's no chance that the team will cut someone like Joel Payamps or Hoby Milner over a couple million bucks, and even less that they'll let stars like Willy Adames or Corbin Burnes walk without getting anything for them) and a couple of very hard ones. Adrian Houser is the most interesting. Jake McKibbin broke down this call in detail for us last week, but today is Decision Day on it.
Non-tendering Houser seems wasteful, and unlikely. However, trading him for something of modest but real value (as the Brewers did with Hunter Renfroe last November, to cite the most recent example) is a more defensible idea. On balance, I still expect them to keep him, but moving a salary projected at $5.6 million to make more efficient use of that money and getting something in return would make some sense.
The other interesting call is Tyrone Taylor, about whom Jason Wang wrote earlier this week. Because Taylor's projected salary is much lower, it's still hard to envision a non-tender, but there are three things that make him a name worth your attention today:
The crowded outfield picture, including not only Christian Yelich and the big-name young guys, but players (like Blake Perkins and Chris Roller) who seem to make Taylor slightly redundant;

Taylor's struggles staying healthy, which also interfere with his attempts to become more consistent at the plate; and

The small but real trade value Taylor might have, as a role player with better upside and a much more appealing price tag than many of the free agents who do similar things.
This is not an exhaustive list of all the cases on which the team will decide today, but these are the ones that most deserve our consideration before the time to make the necessary calls comes. What do you think of Houser and Taylor? Who would you cut, who would you keep, and who would you trade? Let's kick around some ideas.