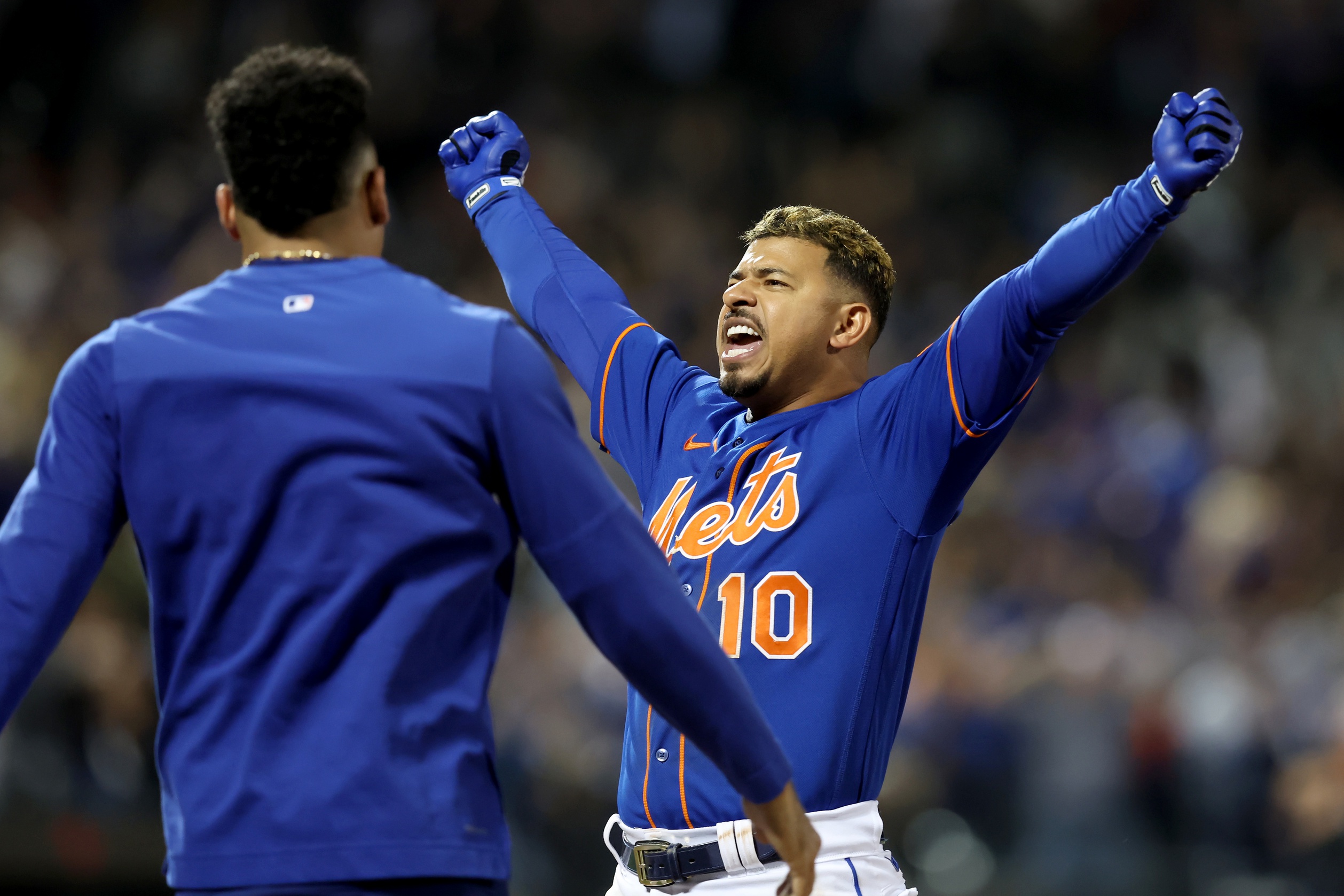 There's a lot of chatter around Twitter but not from what most of us would call the most reputable sources. But that doesn't mean it's necessarily untrue. With the addition of Carlos Correa, there isn't really a reason for the Mets to roster Eduardo Escobar other than "Steve Cohen wants all the players."
Personally, I struggle to see Steve Cohen taking a step back talent-wise under any circumstances after the offseason the Mets have had but it's also possible Escobar isn't particularly thrilled about being in New York and shoved into a utility role - he's not a great defender anywhere anymore - behind two players on a legitimate Hall of Fame career arc.
What are your thoughts? Is an Escobar reunion possible in Milwaukee?