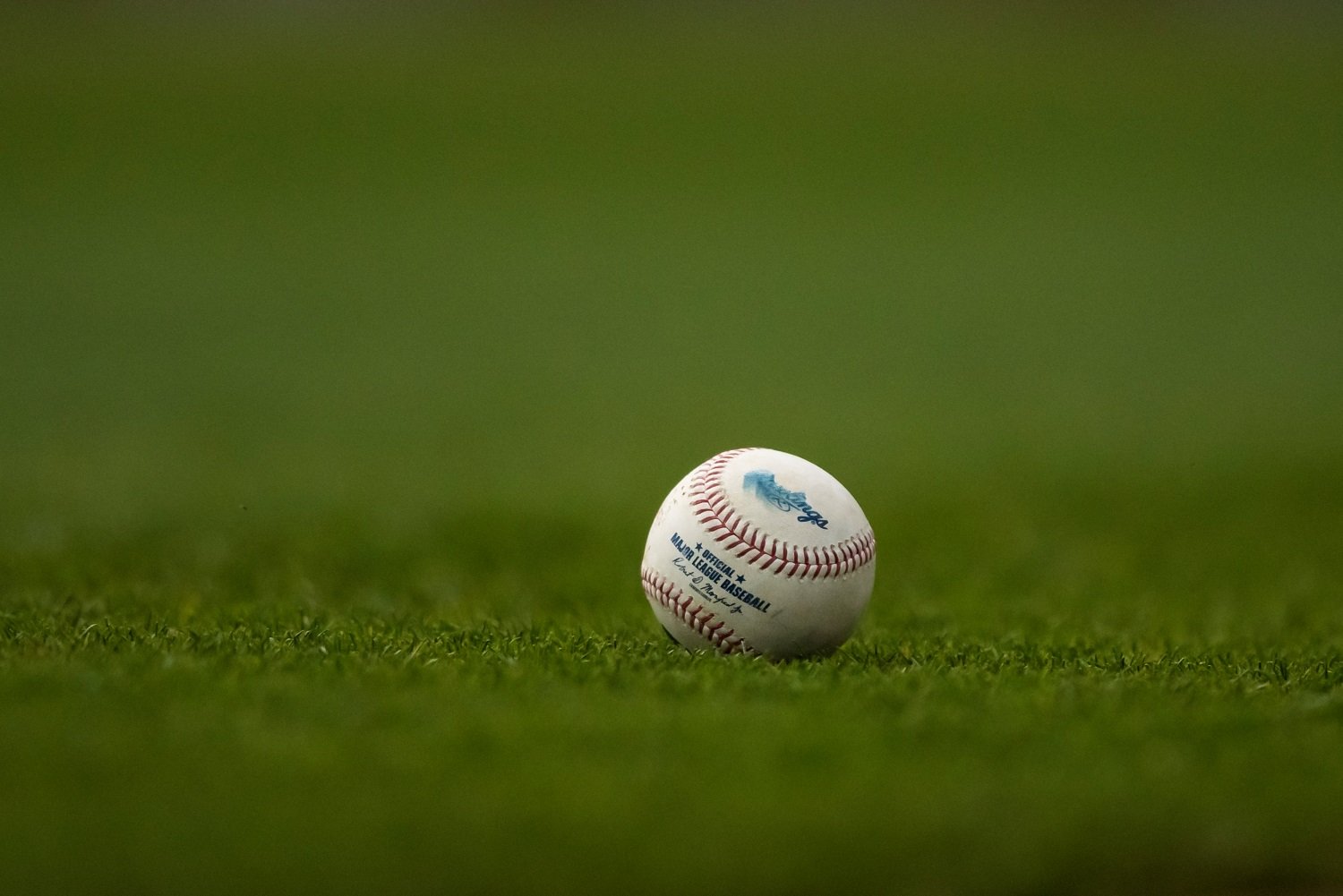 Image courtesy of © Mark J. Rebilas-USA TODAY Sports
The Dominican Summer League is a place where there is some very raw talent. Between that unpolished quality and the small samples of short, lopsided schedules, it can be hard to get a good read on players. Sometimes, however, the numbers can say something, and the numbers point to two pitchers who could be extremely good. In fact, Melvin Hernandez and Enniel Cortez might be even better than some of the more hyped prospects in the Brewers farm system.
Melvin Hernandez
Let's start with Hernandez. According to the DSL Brewers 2 roster page, he is five feet, eleven inches tall and weighs 139 pounds. He turned 17 in July, in the earlier parts of the DSL season. He has not seemed very imposing on paper.
But the stats tell a very different story. Hernandez has arguably been the ace of the Brewers Dos squad – posting a team-best 2.18 earned run average and allowing only nine walks as of August 16. He also has a team-best 3.11 strikeout-to-walk ratio, despite only striking out 7.6 batters per nine innings. Of the 137 batters he has faced, he struck out 28, has induced 54 ground balls, 44 fly balls, six pop-ups, plunked two, and allowed only 16 line drives.
He isn't walking hitters, and he isn't getting hit hard; only one batter has taken him deep all season. This is a pitcher who has shown excellent command and control. Now, imagine what happens when he fills out, with the resulting increase in velocity. Once that happens, Hernandez could have a rise through the system comparable to those of Misiorowski or Jackson Chourio.
Enniel Cortez
Cortez, like Hernandez, is young for the DSL; he turned 17 on May 1. He's an even six feet tall, and weighs 180 pounds, so while he can still mature, he's already just a little thinner than Freddy Peralta is now.
As Peralta did, Cortez is racking up strikeouts in the DSL–44 of them in 40 2/3 innings pitched, or 9.7 per nine frames. However, the one number that stands out among all of Cortez's statistics is five. That's how many walks Cortez has issued all season. Cortez also has been taken deep just once.
Other numbers show Cortez's dominance, starting with a 0.89 WHIP and a ratio of 8.8 strikeouts for every walk. His 1.55 ERA leads the DSL Brewers One staff. At this point, Cortez will likely fill out some more as well as he gets older, which could fuel a very rapid rise through the Brewers system.
Overview
Hernandez and Cortez have a long way to go to reach the majors, but both have flashed signs that they could be extremely exciting prospects for the Brewers. Both have shown incredibly advanced control–even in the DSL–and that bodes well as they will move up the ladder. In a year or two, this pair of teenagers could be the best pitching prospects in the Brewers system.
Think you could write a story like this? Brewer Fanatic wants you to develop your voice, find an audience, and we'll pay you to do it. Just fill out this form.
MORE FROM BREWER FANATIC
— Latest Brewers coverage from our writers
— Recent Brewers discussion in our forums
— Follow Brewer Fanatic via Twitter, Facebook or email
2